Birthday Party Wreath
 Birthday Party wreath is hanging!
Let the party begin...
What a great way to let everyone know someone is having a party!
What is your name, number, color or theme? You can use your wreath to incorporate and bring out the best of any of these.  
I wanted something special to hang on the door, for my sons birthday so he felt like there was something special going on when he showed up for dinner.   So, I made this the afternoon before he showed up for dinner. 
Very simple to make here is a list of materials I used:
Straw wreath form

8 Party horns

Pre-made curly ribbons

Small  packages ( I made)

Floral pins

Ribbon to use as a hanger
| | |
| --- | --- |
| I started by using a straw wreath for my base.  | I wrapped a wide ribbon around the straw to use a hanger. |
| | |
| --- | --- |
| I bought three each of red, blue, green, and purple pre-made metallic curl ribbon from the dollar store.   | |



Using the floral pins attached the curling ribbon to the form alternating the colors. 




I suggest hanging it while attaching ribbons to be able to fill in accordingly and see how they are going to hang so you do not to have bare spots.






Next I attached the eight horns (I also bought from the dollar store)
 with the floral pins.   
I made my presents with some small square pieces of styrofoam that I covered with wrapping paper.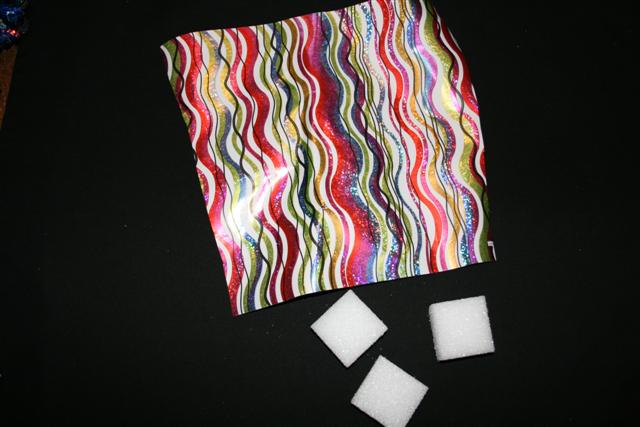 Then I used a pipe cleaner and poked it in the side of the small package and then twisted to a floral pin.  
I curled the pipe cleaner and then stuck it into the wreath form.  I made four of these and placed them between the horns.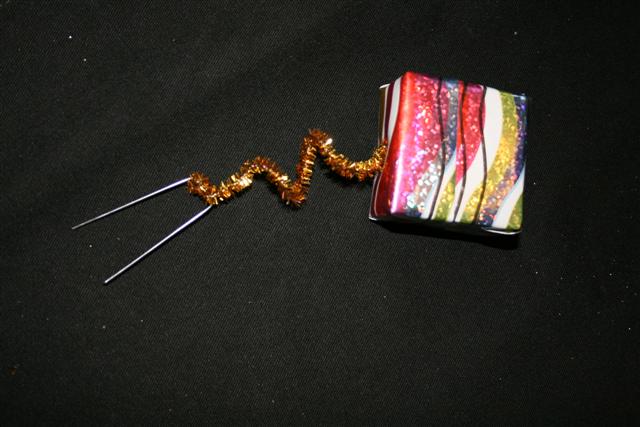 There you have it a very simple, easy and quick project.
This would be very easy to adapt to any colors or theme that you may be working around for your special occasion. 
Have fun with it.
Have you made a Birthday Party Wreath that you would like to share?  I would love for you to share it here.  
Click here to find out how to add your home made wreath to the Wreath Idea Gallery!











Home Page

›

Party Wreath

› Birthday Party Wreath


Back to Top