Unique Wreath Ideas
If you can imagine it you can make it.  
Unique Wreath Ideas are just a thought away.
On a trip to Chicago I spotted this unique wreath hanging in the Apple store. 
Made with mock green iPads and red iPhones this made a beautiful eye-catching wreath to welcome people during the Christmas season.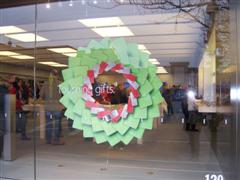 Coffee filters for a wreath???  Video below shows the unique ides
Lowe's has for wreaths. 
 Hardeware store you say.  Take a look at what they have come up with....

*Try to ignore the cupcakes they do look good.
---
Unique Wreath Ideas using clothespins...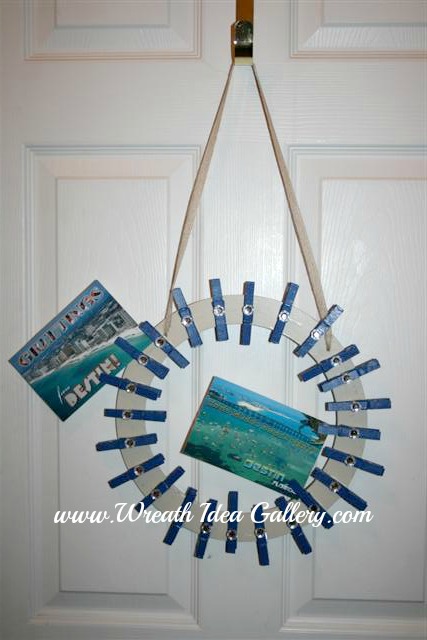 Fun wreath to make for any occasion hang your memories on this clothespin wreath. This one was made for a couple that travels, you can make one for Baby showers, wedding showers for the bride-to-be, birthdays, anniversarys, graduations.  The possibilities are endless.
What unique ideas do you have for a wreath? 
Pull out all the stops and Go for it... 
If you have made a wreath that is a little different we would love for you to share it.
What about a garden hose wreath , yarn wreath, or a bicycle tire wreath these are pretty unusual but would certainly be quite unique, one of a kind, conversation pieces.
This succulent wreath is a fun wreath for s sunny spot. Easy to follow instructions on how I made this one, but would love to see your succulent wreath.
---
Now here is a good way to recycle your phone book!
Make a Wreath!
---











Return to Home Page

› Unique Wreaths


Back to Top