Wreath Forms

A good foundation is a must.
The wreath forms you choose will be the foundations for your wreaths and the particular one you choose will depends on the look you want and what you are planning to attach to your wreath. 
Some wreath forms are not just the base or foundation but part of the wreath's final look. 

Twig or grapevine  make a great foundation but are also part of the final look.

 

Twig 
Straw




Foam, straw or wire are usually used just a base.

 Most of the time they are completely covered and not visible as part of the final design. 

This party Wreath is on a straw form for structure only.  The straw is completely cover not visually part of the design.
A wreath form can be as simple as a piece of cardboard, wood, coat hanger or a paper plate that you never see to something more spectacular as a eucalyptus spray that not only will be your base but will also be part of the final design.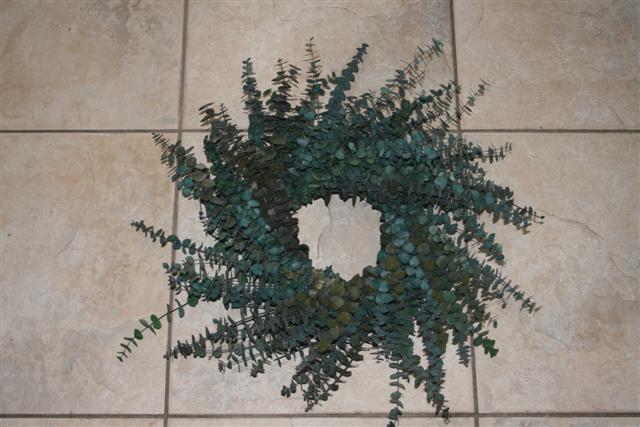 Eucalyptus 
Deciding what you want on your wreath and what the final look is you are going for; will determine the form that you decide to use.
Now think out of the box...
Yes all of these, with a little imagination can be used as a base or foundation. 
Garden Hose

Straw Hat

Designer basket

Bicycle Tire

Hula Hoop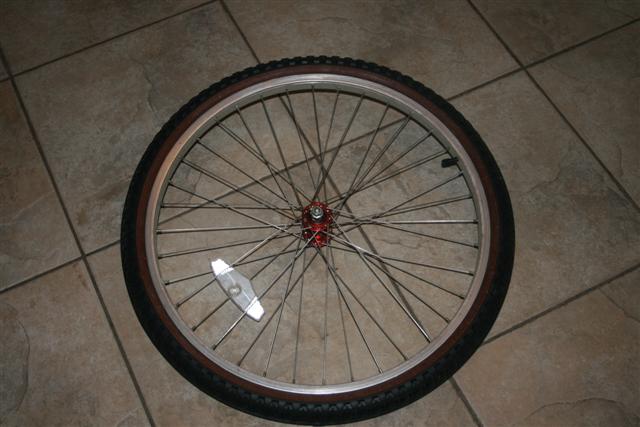 Bicycle Tire 
Things to consider when choosing a wreath form are the object you are attaching:
Are they heavy or light?

Will they need to be glued?

Will they need to be tied?

Will they need to be pinned on?
Wooden floral craft rings are great if you need to gluing items or for wreaths that you want to lay flat on a table for a centerpiece.
Other consideration is the shape of your wreath?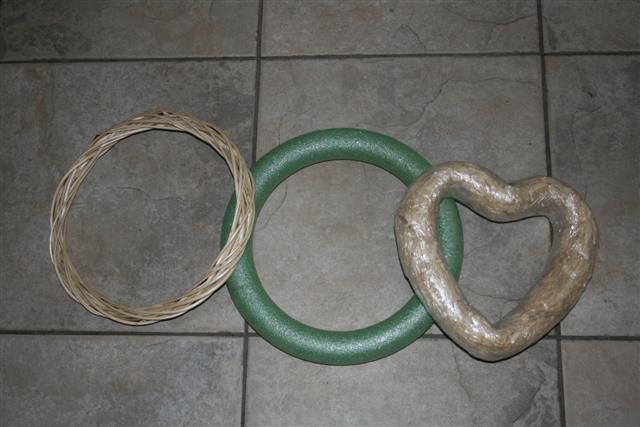 Wreath Forms
Sometimes I know exactly the look I want and other times I spend a lot of time wandering around the craft store picking things up then putting them down.  Then I bring home a variety of things and play with them until it works. 










Home Page

› Wreath Forms


Back to Top